22 Jan
*Tutorial by Christy @ Inklings & Yarns for her win of the For the Boys challenge of season 14*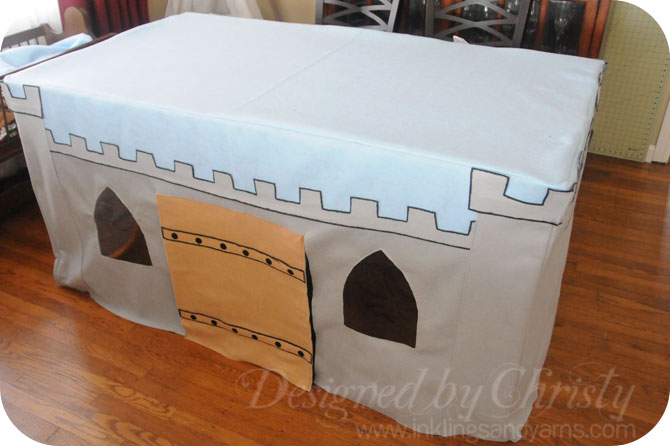 First, I want to thank everyone who voted for my "Castle Fit for
Little Kings" in round two. I had such a good time making this, and
hope the following tutorial brings you (and your little ones) lots of
fun! Be sure to visit my blog, www.inklingsandyarns.com
for more great projects! Now let's build sew ourselves a
castle!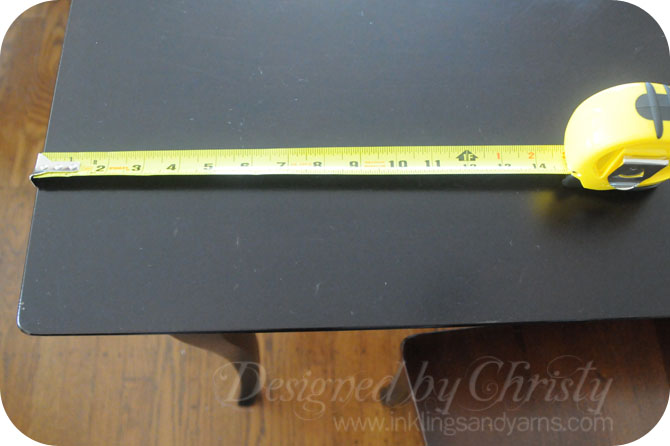 Step 1: Measure your Read more